Home Renovation Materials Lakes Region NH
Tri City Masonry offers a wide selection of home renovation materials in Lakes Region NH, including hardscape, outdoor living, masonry, and tile products.
Hardscapes & Outdoor Construction Materials Lakes Region NH
Transform your outdoor living space dreams into reality with Tri City Masonry's premium selection of outdoor construction materials in Lakes Region NH. Whether you're envisioning an outdoor stone fireplace, fire pit kits, or outdoor kitchens, we offer the essential supplies to turn your property into a serene backyard retreat.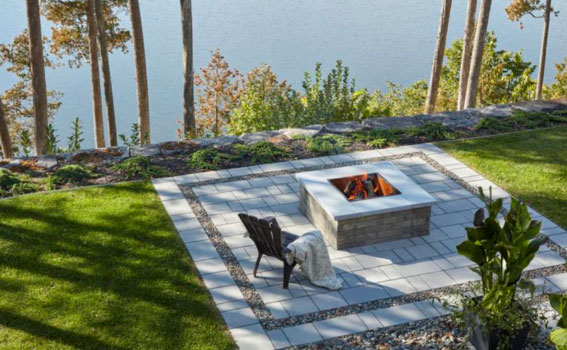 Pavers Lakes Region NH
Outdoor pavers are a resilient and easy-to-maintain choice, coming in an extensive array of colors and styles to help you craft enduring and stunning outdoor areas. Whether your preference leans towards timeless or contemporary designs, subdued or lively hues, we offer a diverse selection to suit your needs.
Natural Stone is renowned for its enduring strength and longevity, making it a wise investment for enhancing both the value and functionality of your home and property. Its unparalleled beauty can elevate any project, regardless of its scale. Builders, contractors, and homeowners alike depend on Tri City Masonry for our extensive selection of readily available natural stone, perfect for garden borders, landscape features, patios, paving, walkways, wall construction, veneer, and beyond.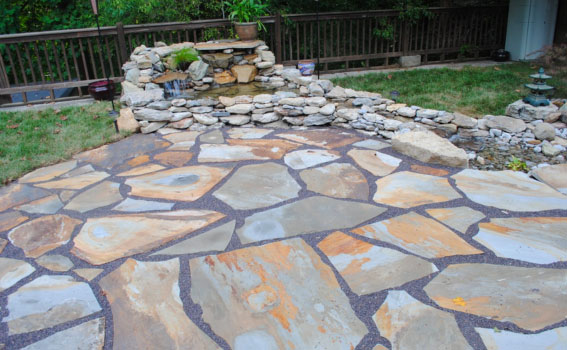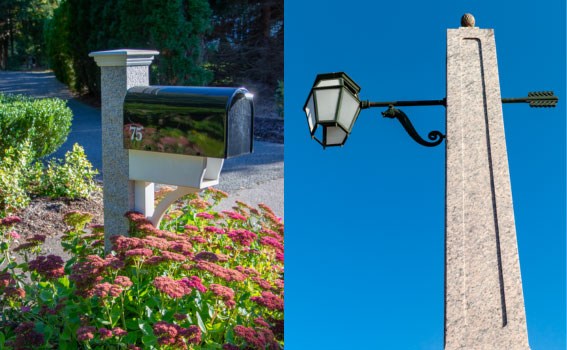 Explore our extensive collection of top-tier granite products designed to elevate the aesthetics and utility of your outdoor living areas. Our offerings encompass a broad spectrum, including granite benches, steps, fillers, landings, cobbles, light posts, mailbox posts, pillar caps, and bird baths. With its reputation for resilience, robustness, and inherent natural allure, granite stands as a versatile material capable of augmenting the value and visual charm of any project. Whether you aspire to create a grand entryway for your property or simply seek to incorporate functional and stylish accents into your garden or patio, our granite products are certain to fulfill your requirements.
Choose from our selection of concrete wall blocks to construct robust and long-lasting retaining walls or enhance your landscape with decorative features. Crafted to endure the harshest weather conditions while delivering exceptional structural stability, our concrete wall blocks come in an array of sizes and styles, ensuring a seamless match for your project. Installation is hassle-free, and maintenance demands are minimal, making our concrete wall blocks a pragmatic and budget-friendly solution for all your landscaping requirements.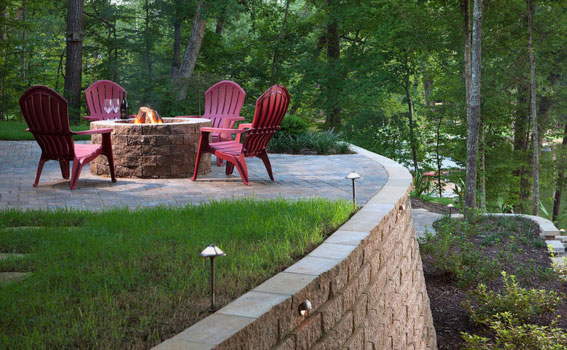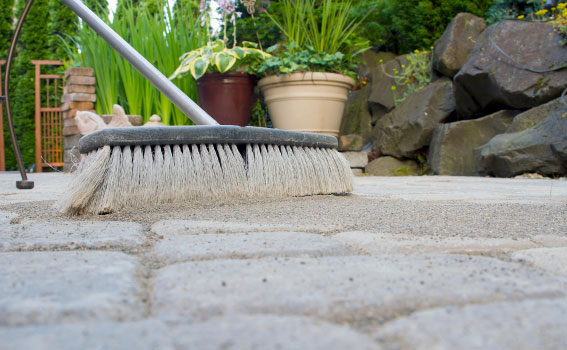 In our store in Lakes Region NH, you'll discover an extensive assortment of hardscape accessories meticulously chosen to enhance your landscaping and construction ventures. Our inventory encompasses an array of indispensable items such as hand tools, sands, sealers, edge restraints, geo-grids, rebar, sewage and drainage materials, as well as outdoor lighting systems. These accessories are thoughtfully crafted to offer supplementary support, safeguarding, and functionality to your hardscape, guaranteeing the longevity and resilience of your outdoor space.
Masonry Construction Materials Lakes Region NH
Bricks Lakes Region NH
Clay bricks present a compelling choice, delivering both aesthetic appeal and practical benefits for facades. With a wide spectrum of hues to choose from, they provide flexibility for both exterior and interior applications. Clay bricks are renowned for their energy-efficient properties, making them a favored selection for walls, including options like hollow bricks and decorative finishes. Our team of experts is ready to guide you in choosing the ideal product not only for your facade but also to seamlessly integrate into your overall property transformation, spanning across your entire hardscape.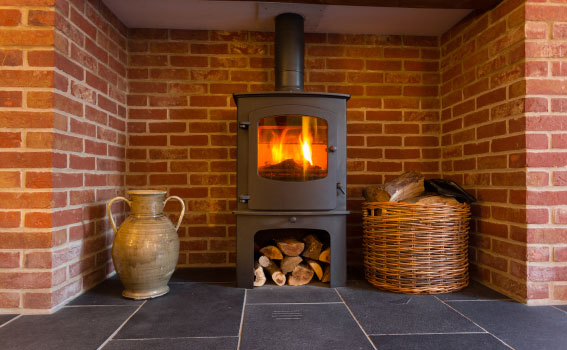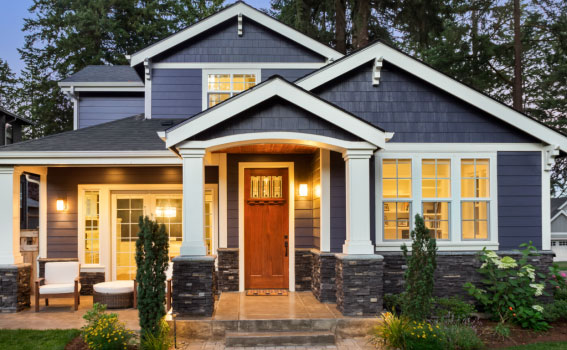 Veneer Lakes Region NH
Explore our diverse range of masonry products in Lakes Region NH, including top-tier veneers, tailored to assist you in realizing your envisioned aesthetic for both indoor and outdoor environments. Our veneers encompass a broad spectrum of materials, including flagstone, natural stone, brick, concrete, and more, providing you with the creative freedom to craft a distinctive and enduring design for your residence or commercial establishment.
Tri City Masonry in Lakes Region NH has got you covered for all of your masonry projects. Our comprehensive selection of masonry accessories encompasses everything you need, from adhesives and angle irons to chimney caps, cement board, dampers, sonotubes, flues, jointers, masonry and tile blades, chisels, floats, hammers, screeds, trowels, brushes, wedge and feather sets, grout and concrete bags, sponges, gloves, brooms, levels, tape measures, wheelbarrows, safety equipment, and much more.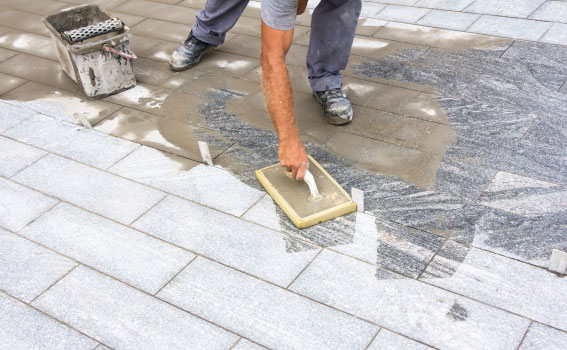 Tiles & Kitchen Renovation Supplies Lakes Region NH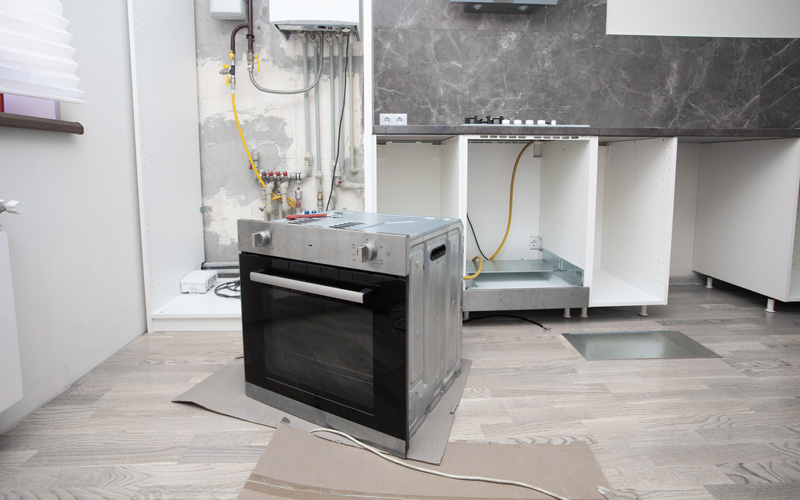 Transform your kitchen into a dream space with the finest renovation supplies available in the Lakes Region, NH. With our wide selection of tiling for floors and backsplash, you can create the space you've always dreamed of!
In our store, we take pride in presenting an expansive range of top-tier flooring tiles sourced from industry-leading brands. Our comprehensive collection features tiles renowned for their durability and style, guaranteeing that you'll discover the ideal choice for your project. Whether you're in search of timeless ceramic tiles or contemporary porcelain options, we offer a complete selection to assist you in fashioning a space that's not only beautiful but also highly functional.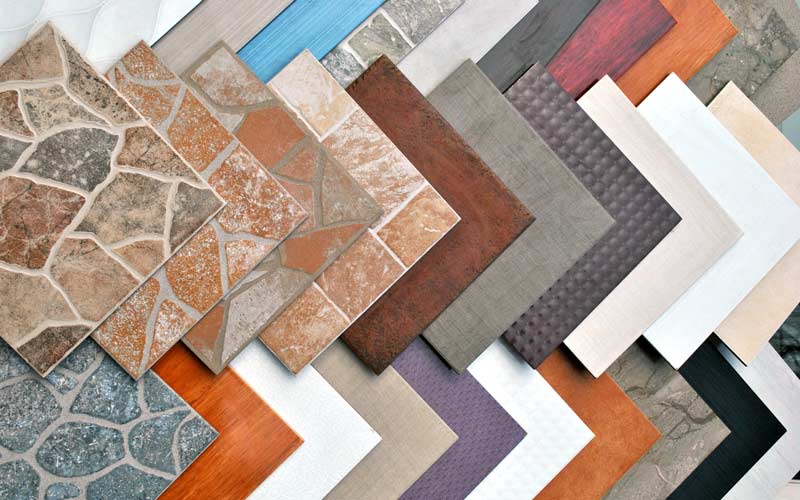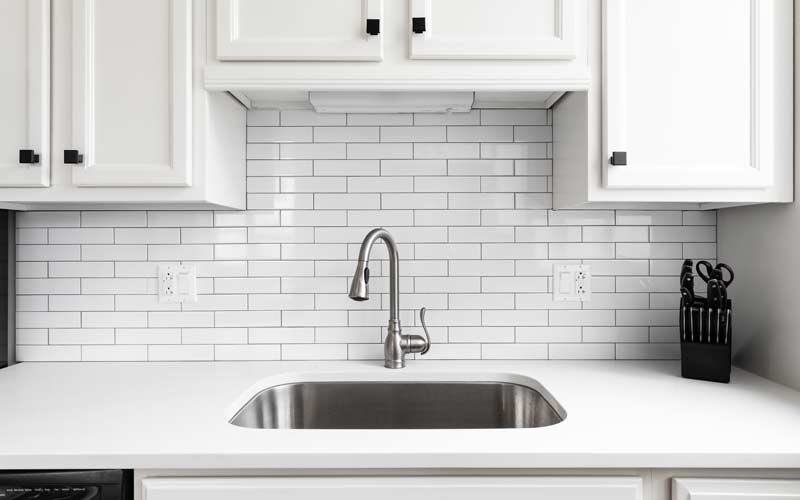 Tri City Masonry is your premier destination for wall and backsplash tiles in the Lakes Region, NH. We specialize in providing top-quality tile options that elevate the aesthetics and functionality of your home and kitchen renovation projects. With a wide selection of styles, materials, and colors to choose from, we cater to diverse tastes and preferences, ensuring that you'll find the perfect tiles to bring your vision to life. Our commitment to quality and customer satisfaction makes us the go-to choice for enhancing your living spaces with exquisite tiles.
Tri City Masonry is your trusted partner for all your tile tools and accessories needs in the Lakes Region, NH. We specialize in providing a comprehensive range of high-quality tools and accessories essential for your home and kitchen renovation projects. Whether you're a seasoned DIY enthusiast or a professional contractor, our selection includes everything you require to ensure precision, efficiency, and the perfect finishing touches for your tiling endeavors. Count on us for top-notch products and expert guidance to make your renovation projects a resounding success.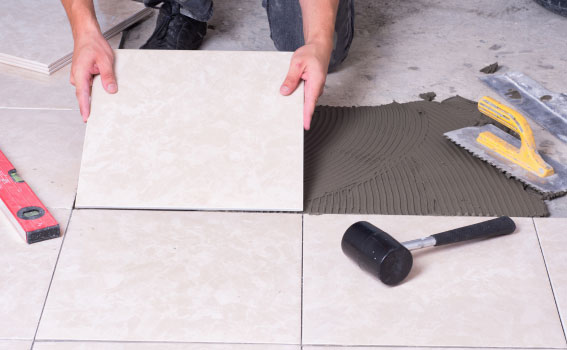 Ready to start your next project?
Contact Tri City Masonry to discuss the materials you need for your next project. You can also visit our showroom conveniently located in Somersworth, NH New Hampshire for ideas and inspiration.