Tri City Masonry provides builders, contractors, and homeowners with a wide selection of quality products at competitive prices. We serve as a valuable resource to our customers by providing expert guidance on project design based on decades of knowledge and experience in the industry. With a fully stocked tile showroom and outdoor hardscape displays in the Seacoast and Lakes Region of NH, you'll find the highest quality products from the most trusted brands in the industry. 
Gerald Gowen founded Tri City Masonry in 1980. With the help of his four children, he quickly built a reputation as Southern New Hampshire's leading masonry supply store. Having recognized a need for this type of retailer in the Tri-State area, the Gowen's gradually added new elements to their business, growing it into the successful masonry, hardscape, and tile supplier it is today.
Tri City Masonry has been providing homeowners, builders, and contractors with high quality building materials for over 40 years. We continue to create and maintain solid relationships with our vendors which allows us to ensure the highest quality and widest selection of materials on-site. 
Today, you can rely on Tri City Masonry to provide you with customized guidance, expertise, and support to help eliminate stress and uncertainty. With over 100 years of combined experience, our friendly and patient team can assist you with every step of the materials selection and specification process. As a lasting investment, we want you to enjoy the performance and appearance of our materials for a lifetime.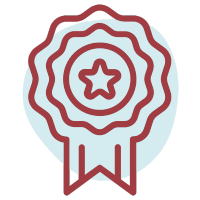 Expertise assisting builders, contractors, and homeowners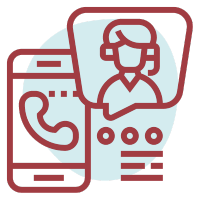 Unparalleled customer service and support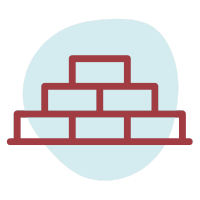 Quality tile, landscape, and hardscape products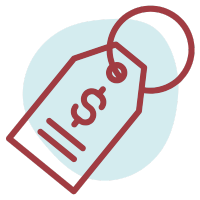 Fair, competitive product pricing 
Ready to start your next project?
Contact Tri City Masonry to discuss the materials you need for your next project. You can also visit one of our New Hampshire showrooms in the Seacoast and Lakes Region for ideas and inspiration.